Camp Bestival 2011: Primal Scream, Mark Ronson, Groove Armada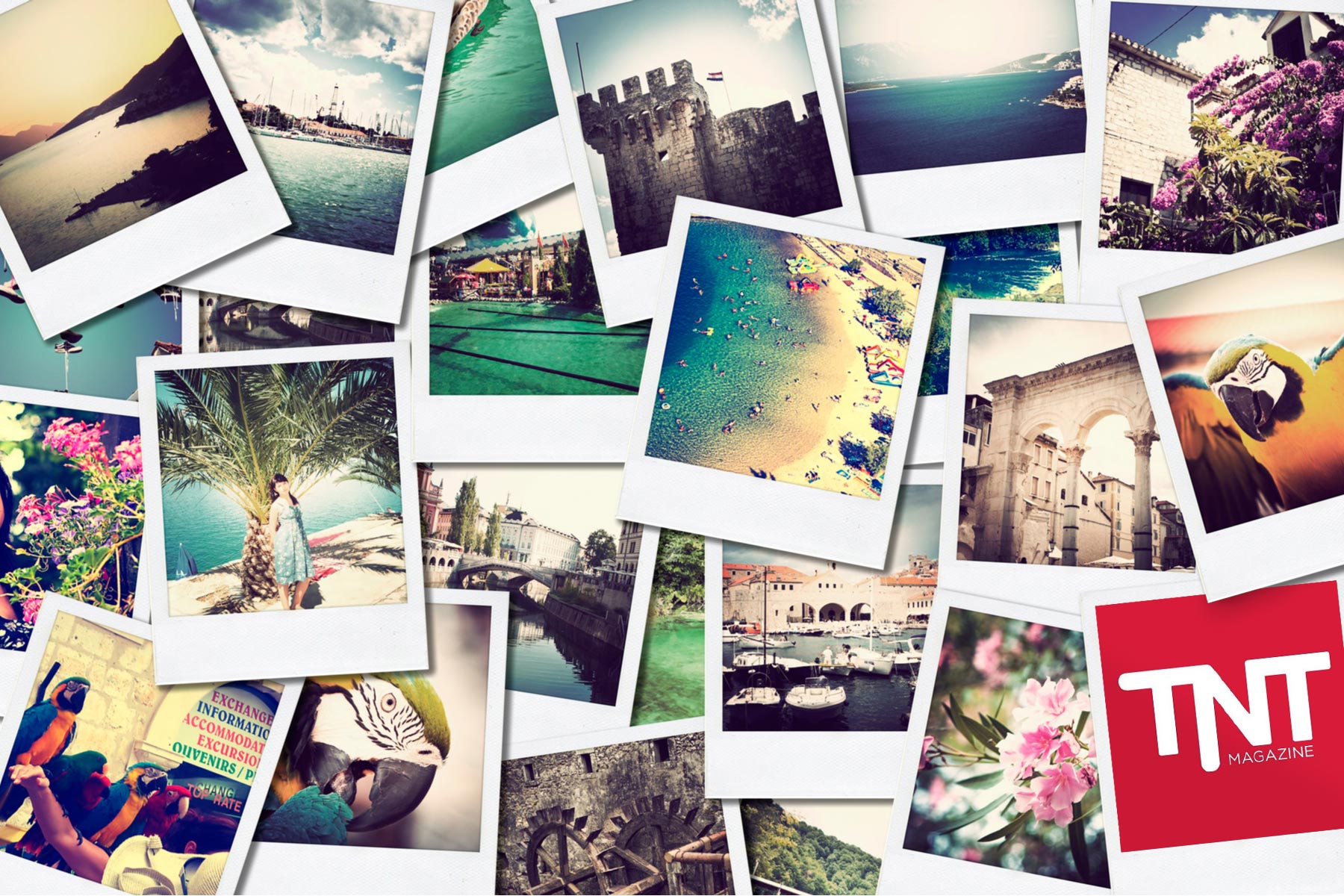 Camp Bestival 2011 took place from July 29-31 in the grounds of Lulworth Castle, Dorset. Headliners included Primal Scream, Blondie, Mark Ronson, Katy B, Kate Tempest and Frankie & The Heartstrings.
The brainchild of Rob Da Bank of Bestival, Camp Bestival is primarily designed for families, but don't let the brats put you off. Neither I nor the friend I went with have kids or want to be around them, but there was enough music, performance, food and booze to distract us from strollers .
Blondie was headlining when we arrived Friday night; Debbie Harry is not as charismatic as she was in her youth, but still an icon. The crowd was a mix of teenage 80s fans and their parents, doing it for the second time.
The next morning, hungover in place, we avoided the castle stage like hell, as a performance of The Gruffalo threatened to rock our sanity.

This year's theme was 'Medieval', so here are, we guess, medieval ninjas, posing with festival curator Rob Da Bank.
Instead, we went for the dog's hair in the monkey shoulder bar. Upon entering a dimly lit apothecary-inspired treehouse, we were presented with cocktails made with fudge, ginger, lemongrass and Monkey Shoulder whiskey. It looks like this shouldn't work? It made.

The Monkey Shoulder Bar, Camp Bestival.
As with most festivals, half the fun is having random conversations and unexpected experiences and Camp Bestival is ripe for both (although the conversations may involve considerably less gurning than at other festivals).
We witnessed acrobatics on the Insect Circus stage, heard Howard Marks reading children's stories, strolled among the sculpture-filled trees of the Dingly Dell, gazed out over the Dorset hills from the Ferris wheel, watched a flash mob from the Royal Ballet Swan Lake, made a few clay animals, had massages and lay on beds covered in silk under colorful flags.
Saturday afternoon's Wonder Stuff brought nostalgia back to people of a certain age. Miles Hunt – now a bit plumper – belted out 90s hits like Size of a Cow, the sun was shining and, aside from the singer's creepy overalls, the world was a happy place.
If dinner at a festival is usually a bag of chips, then Camp Bestival will make you rethink. Seriously, this event is all about food. One of the highlights of our weekend was sitting down to a four course meal at the amazing Kerstin Rodgers' – aka Madame Marmite's lover – Underground restaurant. We drank Prosecco, listened to Keith Allen play the piano and ate salmon, ice cream and local cheese.

Mark Ronson on the Castle Stage at Camp Bestival.
Mark Ronson took over in front of a cheering sunset crowd, paying tribute to Amy Winehouse with an acoustic version of Valerie – joined by Zutons frontman Dave McCabe – and a performance by Back To Black.
Saturday night was all about Groove Armada, however, and those who couldn't stop dancing at the end of their set headed to Silent Disco to keep the party going.
Feeling more uncomfortable on Sunday, we stopped Hugh Fearnley-Whittingstall's River Cottage Canteen tent where a wood oven and barbecue sizzled, serving spicy mutton burgers, spicy mackerel, field mushrooms and salads. We sat down at a long table with a checkered tablecloth and were quickly sated, encouraged and ready for our first beer.

River Cottage at Camp Bestival.
Music-wise, Sunday night was the highlight at Camp Bestival, when Primal Scream played their seminal album, Sreamadelica, in its entirety. We pushed to the front of the crowd to watch Bobby Gillespie and co strut their stuff before an ecstatic audience.

Primal Scream's Bobby Gillespie at Camp Bestival.
Only the sight of spectacular fireworks and a light show over the castle behind stopped the crowd clamoring for more as the Scream left the stage.
One last treat was in store as we headed home from a nightcap at Gizzi Erskine's Tiki Lounge. South London poet/rapper Kate Storm closed out the festival for us, mesmerizing the Big Top tent with their high-energy delivery and close-to-the-bone lyrics.
If you're looking for a wild bender, Camp Bestival probably isn't for you. But for a laid-back, colorful weekend pretending it's your school vacation again, you can't beat it.
Photos: Brian Jordan celebrityphotosfr.com