Glastonbury Festival: fans arrive in the mud – stock photo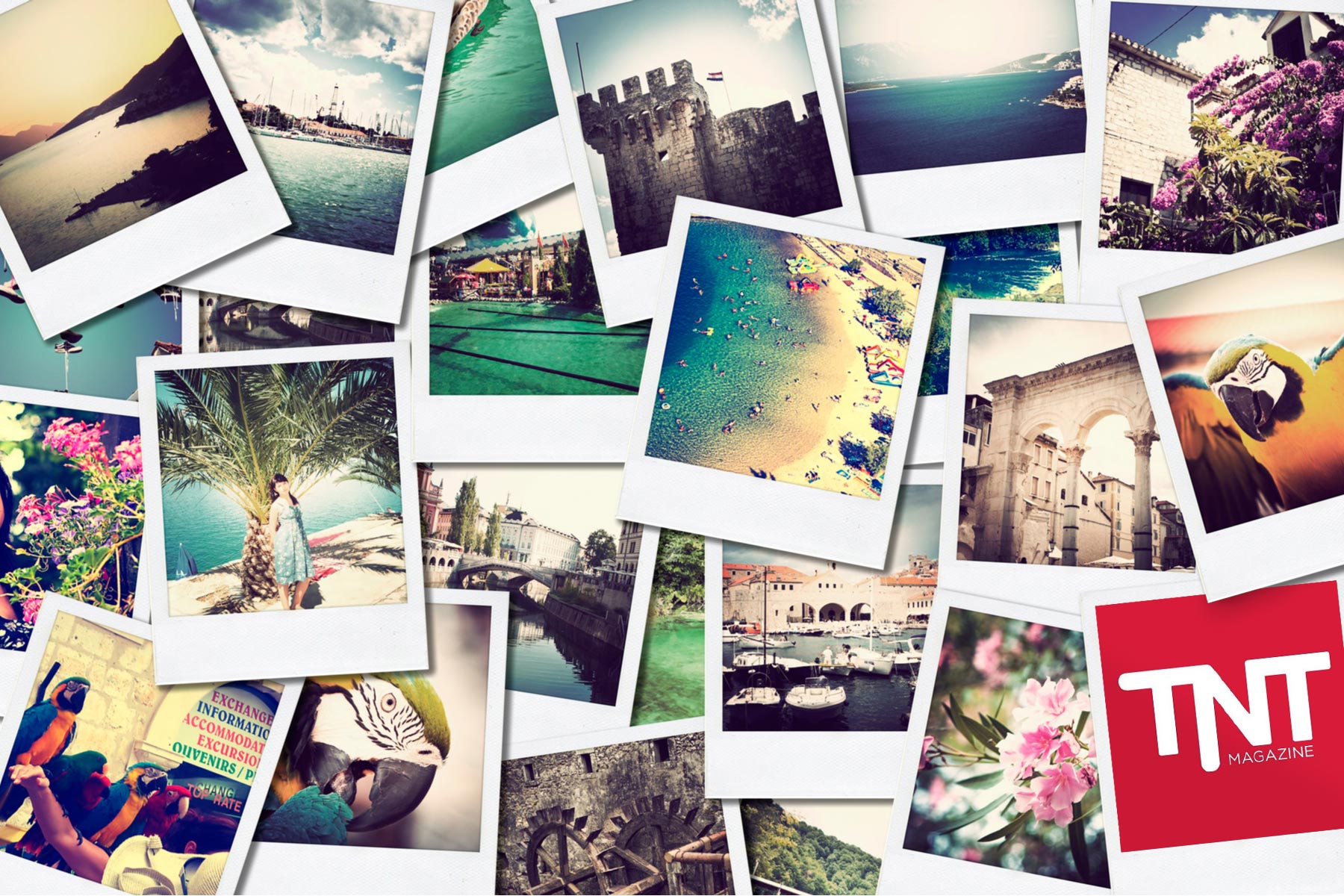 Glastonbury Festival got off to a muddy start, with many fans pitching their tents in heavy downpours. Although the sun has broken through intermittently, the weather is expected to remain unsettled throughout the weekend.
Glastonbury fans have been warned that as well as getting soaked, they can also get burned.
Yesterday, the official Glastonbury Festival Twitter page posted: "Come on Mr Sun you can do it…"
Here is the Met Office Glastonbury Festival weather forecast: metoffice.gov.uk/events/glastonbury-festival
Bad weather never dampened Glastonbury's spirit, however, and fans arrive in droves as the music kicks off tonight. The biggest stages open tomorrow and headline performances include U2, Coldplay and Beyonce, Queens Of The Stone Age, Morrissey and Elbow.
Glastonbury headliner Beyonce Knowles apparently rehearses 10 hours a day to make sure she doesn't give enemies any ammo.
Beyonce will take to the main stage at Glastonbury on Sunday night and has thrown herself into the preparations.
"She's worked hard. She wants her routines and those of her dancers to be
perfect and don't want to take the wrong foot," an insider said.
On Friday, Beyonce and her husband Jay-Z will head to the festival for a weekend of celebration.
A source told The Sun: "By tomorrow she won't be doing
repetition. She'll chill with Jay-Z and they'll head to
Glastonbury together."

Festival-goers gathered last night at Cubehenge in the Dance Village district.

It's party time at Stone Circle as the sun set in Glasto last night.

The festival-goers arrive in the mud.

But the sun breaks through…