Glastonbury Festival returns with a cleaner act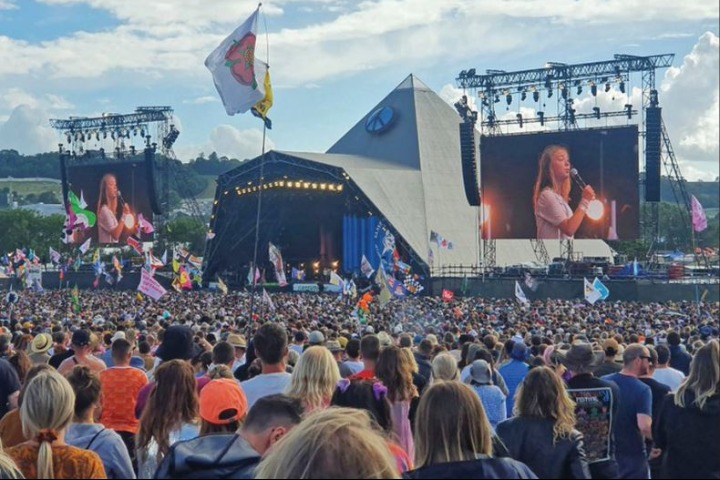 Rock stars piled into private hire cars and thousands of weary revelers lined up to catch coaches away from Glastonbury Festival on Monday, after four days of intense partying with Beatles legend Paul McCartney and the rapper Kendrick Lamar.
But the real work had just begun for some 1,300 volunteers who set out to clean up the rubbish strewn across the festival site at Worthy Farm in Somerset.
In previous years, Britain's most iconic music festival has drawn criticism for dystopian scenes of abandoned tents, thousands of tonnes of rubbish and polluted waterways, all staining the festival's reputation in sustainability and green initiatives.
But this year cleanup volunteers were much less demoralized, thanks to the ban on single-use plastic and the rise of environmentalism in the UK.
The plastic ban saved around 1 million bottles from disposal at the site this year, which was attended by more than 200,000 people.
It was once common for up to 20,000 tents to be left behind, but organizers say people are now starting to take the campaign slogan 'Love the farm, leave no trace' seriously. During the pre-pandemic event in 2019, a record 99.3% of people took their tents home, and although official figures have not yet been released, it seems that 2022 has followed this trend.
"A big thank you to everyone who made such an effort to put everything away and leave no trace," organizers tweeted on Tuesday, along with photos of cleared fields.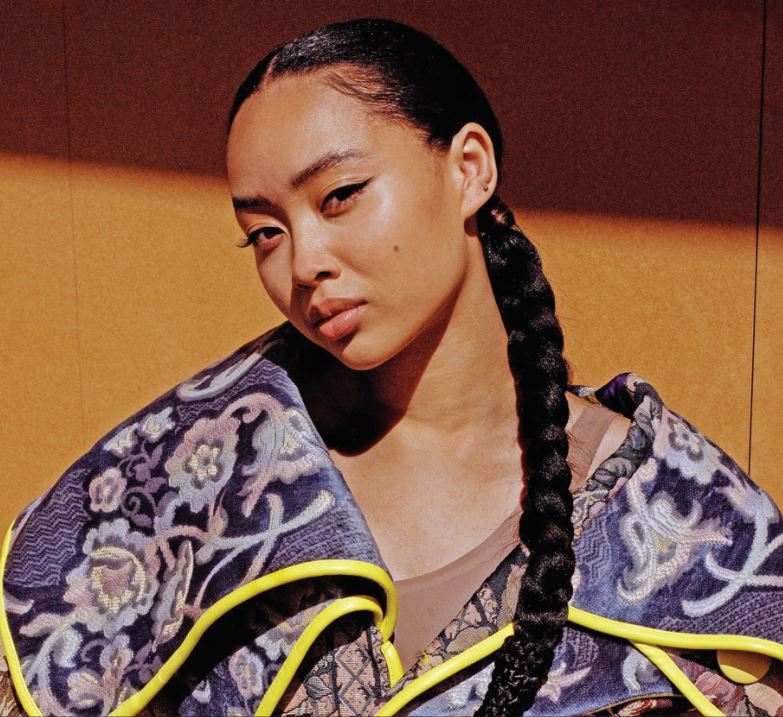 Lack of sanitation has had serious consequences in past events. In 2016, the festival was fined 31,000 pounds ($37,900) after a sewage leak polluted waterways and killed fish, and a 2019 study found that the public urination was leading to the discovery of dangerous levels of recreational drugs in nearby waterways.
This year, hundreds of signs could be seen around the festival encouraging people to use the toilets provided to reduce contamination at the site, which is a working dairy farm.
"I've noticed that people are much more responsible with waste and don't throw away their stuff," Georgina Hayes, 31, who is attending the festival for the fourth time, told China Daily.
A 2021 Deloitte survey showed Britons are becoming increasingly eco-friendly, with 85% of consumers making at least one sustainable lifestyle change in the previous year, up 17 percentage points compared to before the pandemic.
The trend has been linked to popular environmental documentaries, including the BBC's Blue Planet series, as well as widespread media coverage of youth activism.
Swedish activist Greta Thunberg delivered a speech from the festival's Pyramid stage on Saturday, with the 19-year-old telling the crowd that "Earth's biosphere is not just changing, it's destabilizing, it's collapsing".
The day before, British Chinese singer Griff made her Glastonbury debut in front of an audience of tens of thousands gathered on the John Peel Stage, reserved for up-and-coming performers destined for stardom.
"Glastonbury is definitely a big highlight," Griff told China Daily. "Everything about Glastonbury is so iconic and I'm so grateful to have been a part of it this year. I know I'll look back on that moment for the rest of my career."
The singer, whose mother is Chinese, released her first single in 2019 and was named Rising Star at the Brit Awards last year.