Here's where to find tickets for Creamfields 2022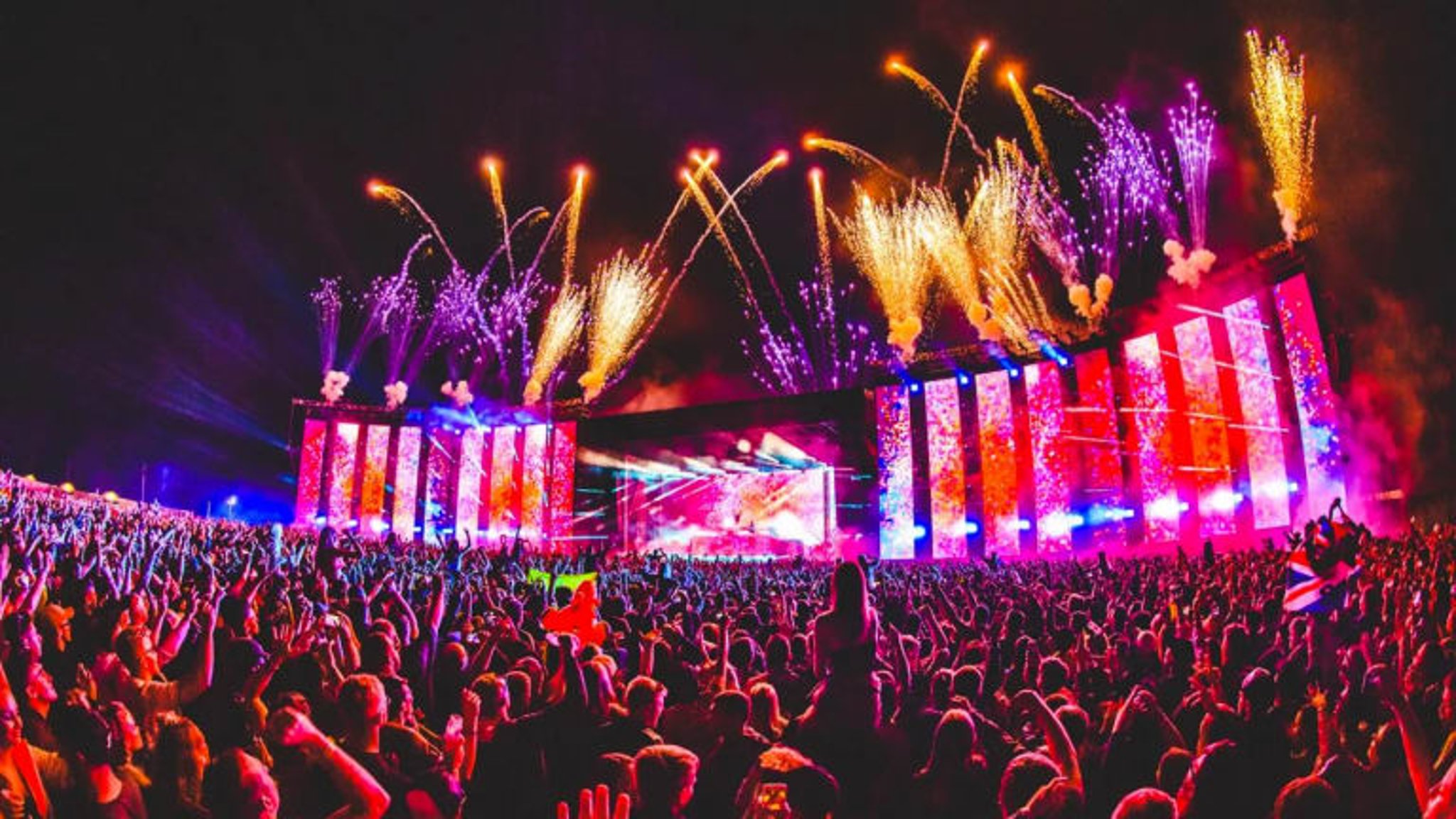 There are still plenty of tickets available for the festival and plenty of ways to get to the event from Manchester
The iconic Creamfields dance festival returns to the North West later this year, and it's shaping up to be a fantastic weekend.
The festival has been a staple of the UK music calendar for nearly 25 years, and this year's northern edition of the festival will take place near Manchester.
Here's everything you need to know about the festival, including how to get tickets, who's in the lineup and how to get there from Manchester.
When is Creamfields 2022?
Creamfields North 2022 is due to take place on the August bank holiday weekend, Thursday 25th to Sunday 28th August.
It will be held in Daresbury Fields, Cheshire.
Who plays at the festival?
The 2022 festival lineup has been announced and it's set to be a huge weekend of music.
British DJ Andy C is set to play a set on Friday, with Israeli psytrance duo Vini Vici
BBC Radio 1 DJ Pete Tong performs ahead of Scottish DJ Calvin Harris and French DJ, record producer, musician and songwriter David Guetta on Saturday.
On Sunday, DJ Fatboy Slim, who has been a notable figure in the industry for several decades, and London rapper Example.
Of course, these acts are just the tip of the iceberg in terms of who's playing at Creamfields 2022, as there's a wide array of musicians on stage over the three days.
For the full festival lineup, visit Creamfields 2022 website
Are tickets available?
Weekend and day tickets are available for the festival on the official website, but there are said to be a limited number left.
Camping tickets for two, three and four days of camping are still available in limited numbers, with prices starting at £205.
Day tickets are also still on sale for each of the three music days, with prices starting at £70 for Friday and £90 for Saturday and Sunday.
Two- and three-day non-camping tickets are available to purchase, with two-day tickets costing £160 and three-day tickets from £250.
For all information on tickets available, their prices and the official partners of the festival, visit the Creamfields website
How to get to the festival from Manchester?
Shuttle bus
The festival operates a shuttle service which connects cities across the country, including Manchester.
To book a seat on the bus, go to the Creamfields travel page website.
Single festival tickets are £6 and early returns are £12.
The bus stop is Lever St, Stop TC, Sevendale House.
Please note that the deadline to pre-book your shuttle is 11:59 p.m. on Thursday, August 18.
Auto
Travel time from Manchester is 39 minutes and 25 minutes from Manchester Airport.
Routes to the festival will be clearly marked to avoid traffic jams and ensure everyone has maximum time at the festival and minimum time on the motorway.
If you follow the signs dedicated to the festival, you will arrive more quickly on the site. We advise you not to use satellite navigation systems as there will be road closures around the festival site.