Theme announced for Camp Bestival 2022 | New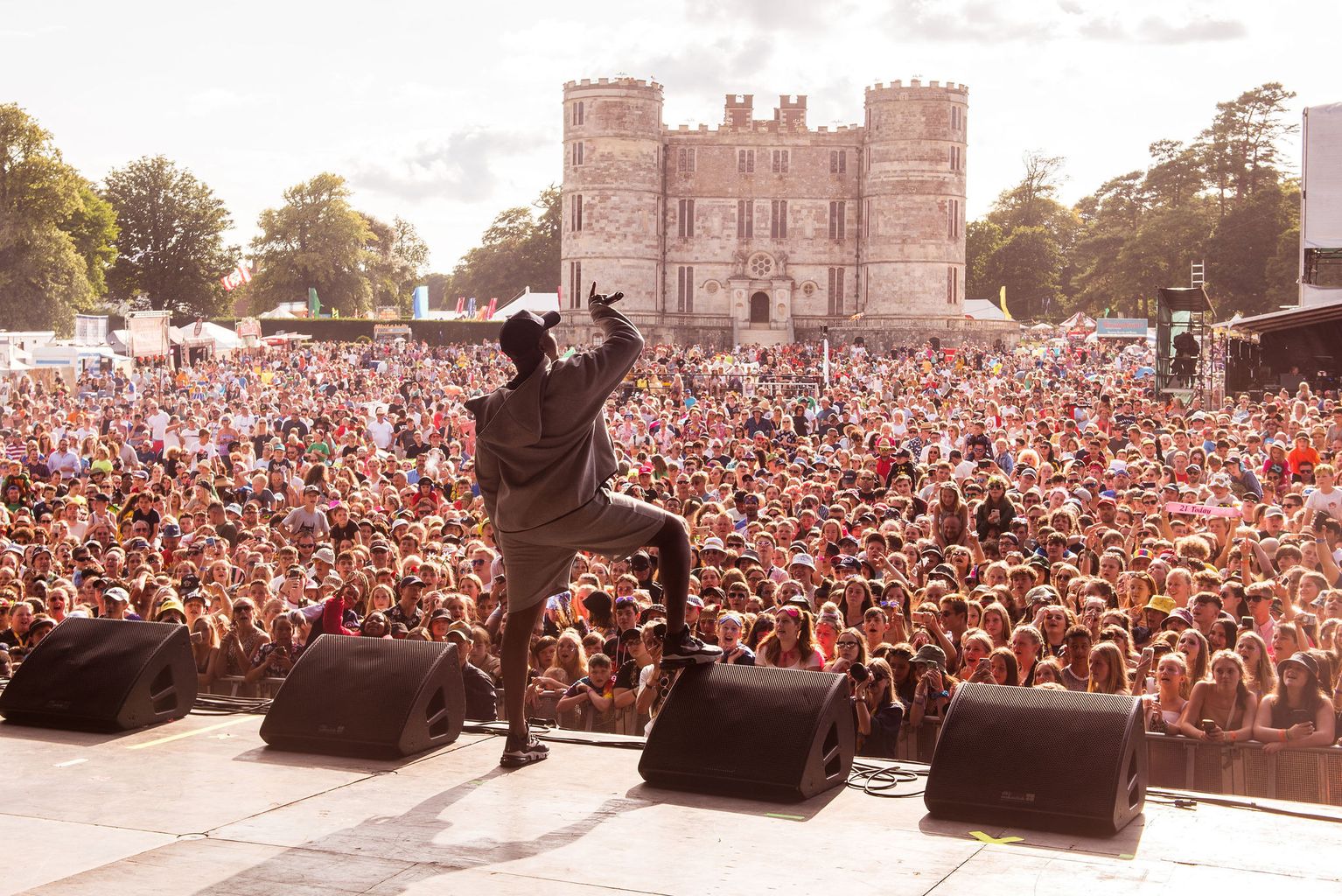 The festival releases the disco groove next summer
Author: Ryan Burrows
Posted on November 30, 2021

Break out the disco boots and the glitter – Camp Bestival returns to the 70s in 2022.
Organizers of the family festival at Lulworth Castle in Dorset have announced a 'Desert Island Disco' theme for next summer's event.
A host of disco-themed acts will take place on an all-new stage revolving around the genre and featuring the world's largest disco ball.
Festival-goers are also invited to another Guinness World Record attempt for the world's biggest disco dance. More than 324 revelers will have to join the party to ensure the new record is broken.
Speaking of the announcement, Camp Bestival curators Josie & Rob da Bank said:
"We love dressing up in the da Bank house…in fact, our costume box has almost turned into a dressing room!
"So our Desert Island Disco theme had us thinking about all the glitter and sparkly balls – life-size cacti, John Travolta and Olivia Newton-John, giant disco balls, platform shoes, palm trees, training dance, thigh high boots, Village People , Studio 54, glitter, extravagant sunglasses and satin flares!"
Over its 14-year history, Camp Bestival has become one of the country's favorite festivals, including drama, comedy, food and drink, and huge musical lineups.
Camp Bestival Dorset takes place at Lulworth Castle from July 28-31, 2022.
A second Camp Bestival event, at Weston Park in Shropshire, will take place for the first time in 2022, between August 18 and 21.